Music Monday: Happy Birthday, Willie + Phosphorescent
I love Willie Nelson and just the other day I mentioned to Dash that I am sorry I've never seen him in concert. His response: he's not dead yet. True. But he's 80 years old, so I guess if the opportunity arises, I will move mountains to be there.
In actuality, Willie Nelson has been on my mind because of a band called Phosphorescent that I just discovered in the last couple months. The singer songwriter, Matthew Houck, sounds like Willie Nelson to me. Nouveaux Willie. Neo-Willie. Turns out this band had an album back in 2009 called To Willie, so my notion was not far off.
I love this song. And I think you will too. It's as easy as a warm spring Sunday – which was the kind of day we had here in Minneapolis on Willie's birthday. But it's laced with sadness. Really pretty.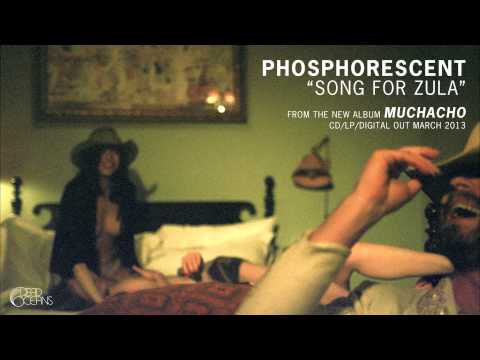 And some Willie too, of course. Renegade, stoner, poet, romancer – the man can convey more emotion in one bar of music than most people can in a whole catalogue of songs. Enjoy.