Happy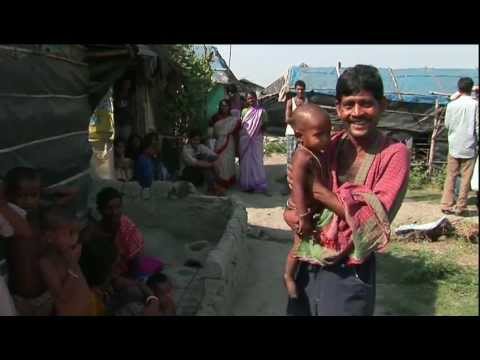 I'm a sucker for a good documentary and this one looks great. Musings, meditations and analysis of the most basic thing we all want: happiness.
The question of what makes you happy is a good one to ask and answer for yourself. The question itself kind of makes me happy because it's a reminder that yes, we have some control over this. And frankly, half the battle is simply reminding yourself to look and then knowing where to look. It's all around us – begging to be noticed so it can work its magic on our souls.
It's the Jewish New Year and it's also the new school year, so in celebration of new beginnings, here are some of mine in no particular order:
1. Loud music
2. Dancing
3. Feeding my family
4. Watching my dog romp with another dog
5. Soccer goals
6. My book club
7. A great pair of boots or jeans
8. Knowing that my siblings are finding their loves
9. When cousins get to hang out
10. Doctor Dash making pizza in a frilly apron
11. Two for one bloody marys and the ladies that go with them
12. The change of seasons
13. Children singing
14. Yoga
15. Tiny dancing
16. Cool graffiti/street art
17. Salty cured meats
18. When Saint James roams for hours on his bike with his buddies . .  and then comes home, winded and happy.
video via Cup of Jo