Music Monday – The National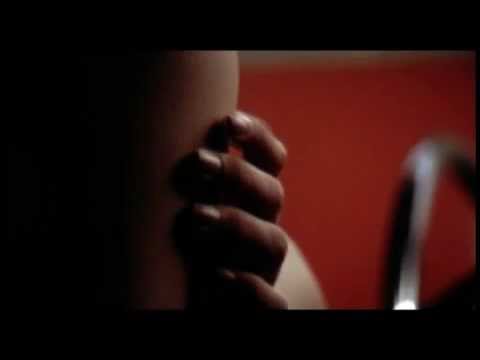 In honor of our national election . . . get it? I know, LAME. But these guys are anything but.
I've been meaning to throw The National some Music Monday love forever. They are a long time favorite of both Dash and mine. Both albums, Boxer and High Violet, are on frequent rotation at our house.
Their music is, flat out, beautiful. And on this tense, gray, damp autumn day it sounds just about perfect.